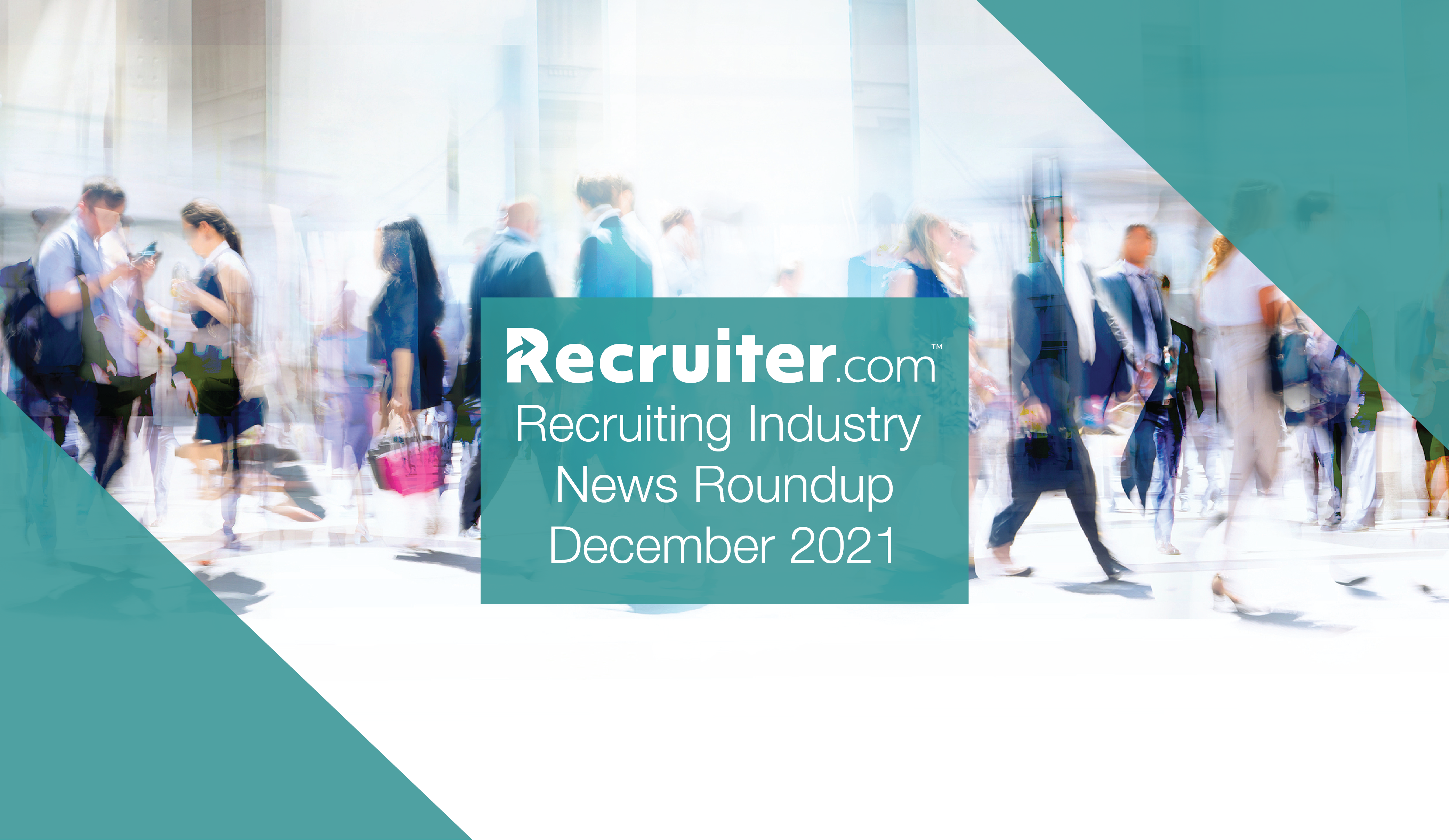 Welcome to Recruiter Roundup, where we take a monthly look at the most exciting recruiting and HR industry news.
What's New at Recruiter.com
Recruiting Industry Investments / M&A Activity
Must-Read Reports
Company News
Are you interested in having your company featured in this recruiting industry report? Send an email to matthew@recruiter.com with your company's news or announcements. Our regular publication, RecruiterToday, also features thought leadership from recruiting and talent acquisition professionals and accepts content contributions.