At Recruiter.com, we share frequent updates about our progress as a community of recruiting professionals and as a technology platform business changing the way companies hire. Here are some very recent company updates and developments from this past week:
Client & Partner Successes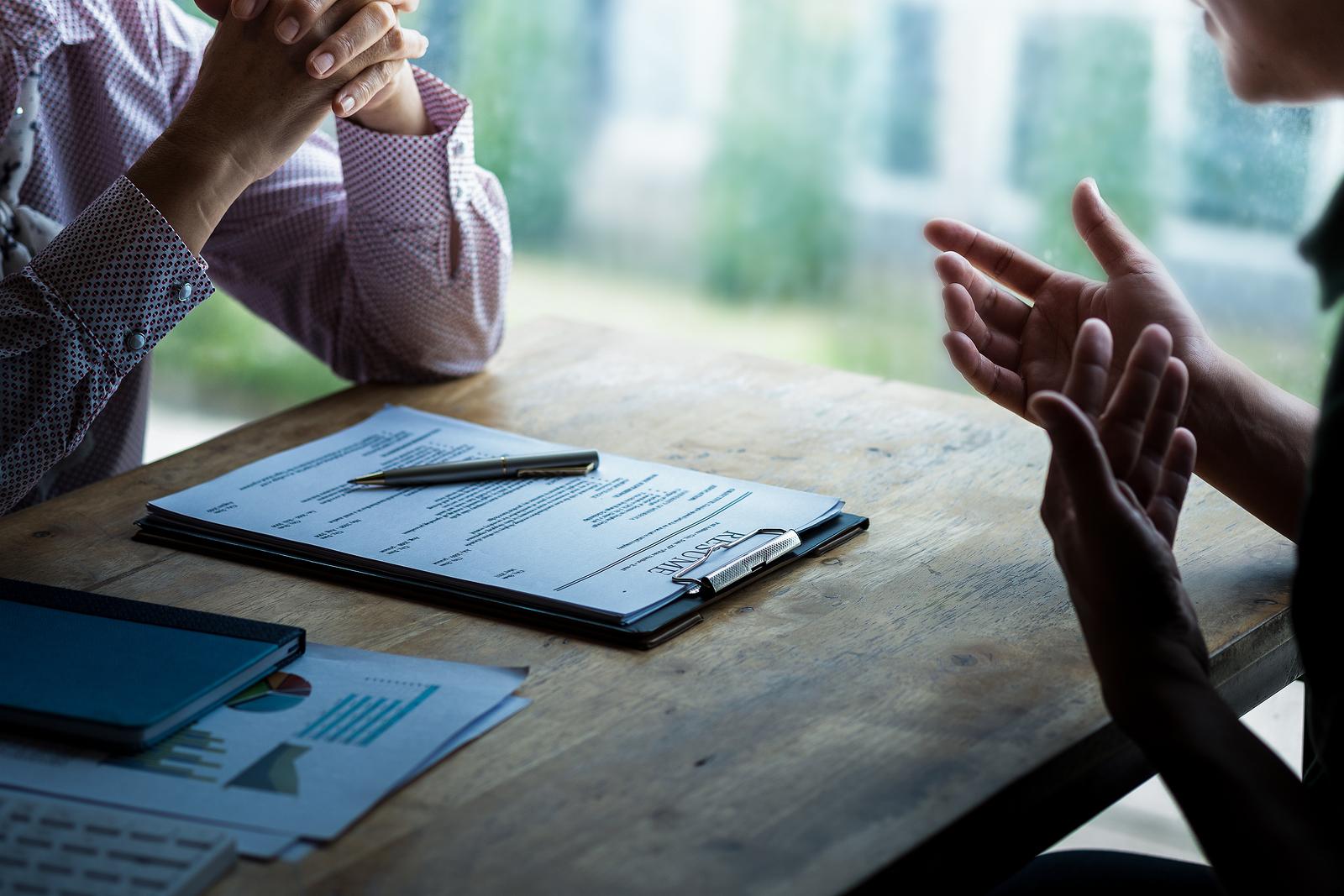 We reported on three new case studies about developing successful recruitment solutions for our clients. We highlighted placing a diverse range of talent for a residential energy company, high-volume hiring at an oil field services company, and partnering with a mid-sized staffing company to help them increase their business.
Recruiter.com launched an effective solution for employers looking to diversify their procurement spend with a certified Disabled Veteran Business Enterprise (DVBE). Employers can now reap the benefits of a diversity supplier, which Recruiter.com, in turn, empowers with the global network of recruiters. Through the DVBE program, Recruiter.com can help provide a wide range of recruiting and consulting services, covering direct-hire and contract programs.
Growth and Effectiveness of the Recruiter Network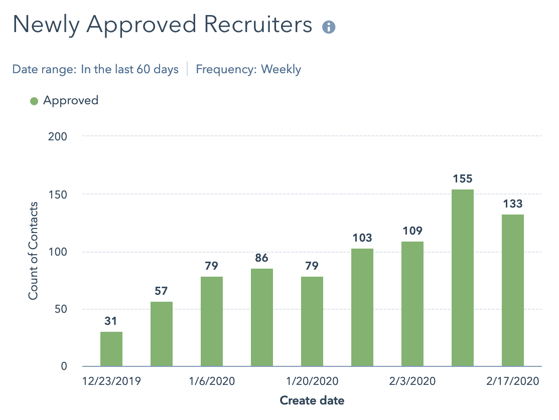 Our network of independent recruiters has recently been growing exceptionally quickly. This trend continued this week, with higher than average new recruiters to the network. We're excited and encouraged by this growth of the recruiter network. It's going to continue to improve our recruiting solutions and make them effective for client demand.
In terms of performance, we recently discussed the metrics of recruiter placements and related that to traditional recruiting. This was an excellent exercise for us internally, as it keeps us focused on executing for our clients, and gave us insight into where things are headed.
Announced Recruiters on Demand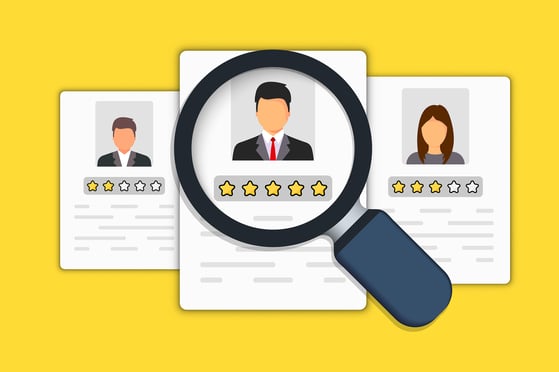 After launching our new flexible monthly recruiting solution, Recruiters on Demand, this week, we announced it with a blog and press release. We were excited to get discussions going with our first few accounts. Recruiters will see some new opportunities soon, and be able to express their interest right on the platform.
Next week, we're rolling out updates on the platform giving recruiters the ability to note their interest and availability in Recruiters on Demand projects. Recruiters will also be able to signify their requested hourly rates for such consulting projects, either on-site or virtually for our clients.
First Dedicated Client Team for Healthcare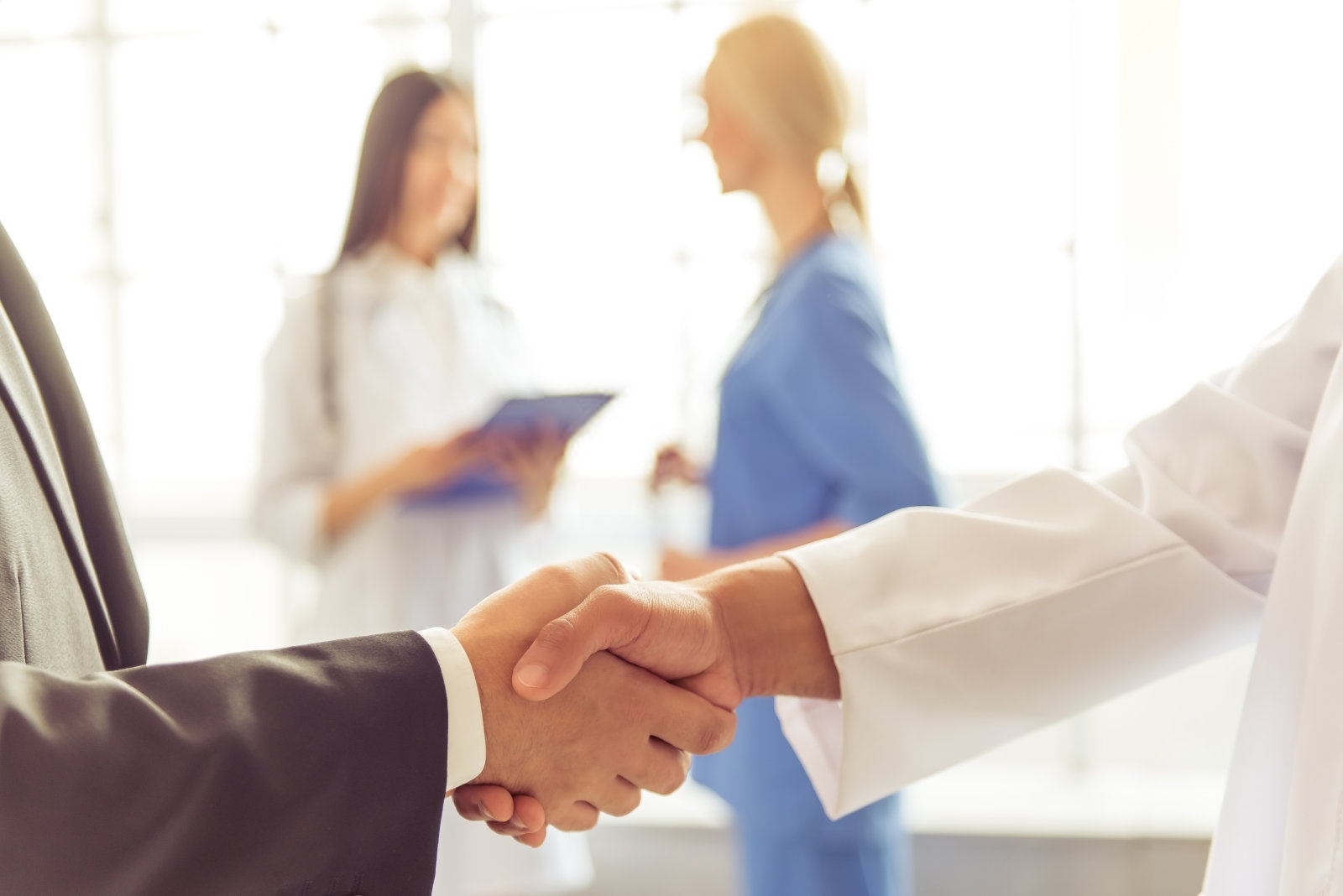 We've been focusing over the past few weeks on developing our Healthcare recruiting network. This is a very specialized area that needed special attention, especially with a number of large hospitals coming on as clients.
Besides the many hundreds of recruiters with healthcare and medical recruiting and staffing experience, this week we are also excited to launch the first of many healthcare recruiting teams dedicated to a particular client. We started this client team of 25 recruiters for one large client. If you are a recruiter and are interested in joining this or other dedicated client teams, please let us know!
Featured Recruiting Research & RecruiterToday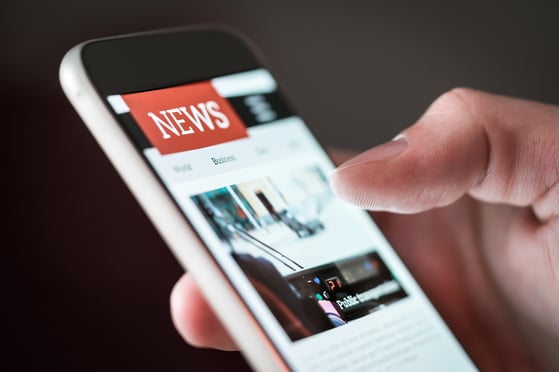 Recruiter.com published our latest monthly report on news within the recruiting sector. The optimism we saw in last month's roundup shows no signs of slowing down. Hunt Scanlon reports that more and more recruiting firms are creating more durable revenue streams with higher margins by branching out into digital platforms. Meanwhile, a string of high-value mergers and acquisitions — including the combination of Ultimate Software and Kronos Incorporated into a single $22 billion conglomerate — shows ongoing levels of robust activity in a thriving industry.
Additional in the last few days on RecruiterToday, our daily recruiting insights publication, we published posts including:
Financial / Corporate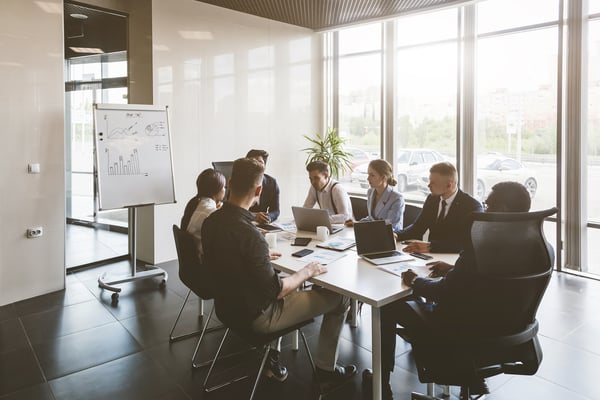 Recruiter.com keeps a regular Investor Relations website for investors and people interested in our business. All news items are released on this investor relations site, but we will also try to note any interesting corporate news here as well in these regular community updates.
This past week, we announced through a corporate public filing (an 8K) that Recruiter.com filed with the Secretary of State of the State of Delaware a Certificate of Designation of Series B Redeemable Convertible Preferred Stock. This signifies that Recruiter intends to raise money through this investment vehicle to propel our growth further as a company.
Notes from Last Week's Update
In case you didn't catch last week's update, here are some items you don't want to miss:
Platform software updates: We made significant changes to the way that recruiters share jobs and submit candidates. Recruiters can now easily share jobs with their databases, social networks, or via email. Also, all candidate submissions are now agreed to by the candidate - but don't worry. We also rolled out an update for a one-click candidate acceptance method to keep things quick and efficient.
Recruiter.com published a new report on the growth trends and business opportunities within the recruiting market, mainly focusing on the recruiting tech side of the industry. We're also publishing this as a PDF, which we'll share next week.

Please feel free to learn more about Recruiter.com and contact us if you are interested in getting involved.