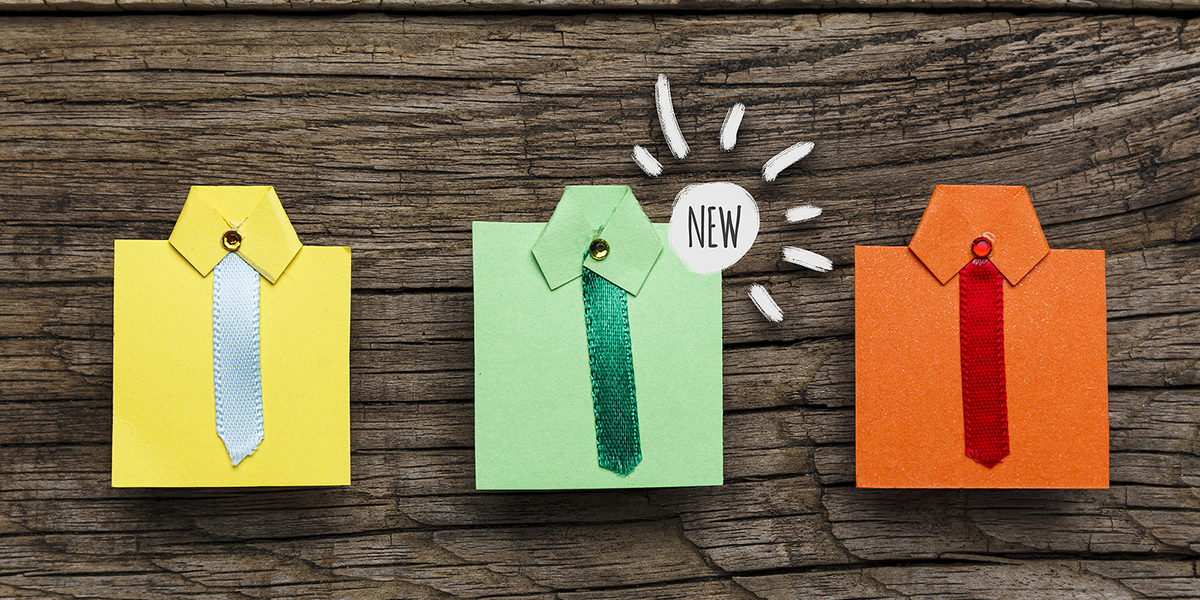 As a new year unfolds, economists foresee job market recovery remaining on the slow side, at least until the COVID-19 vaccines are more widely available. But that doesn't mean there are no jobs to be found — it just means savvy job seekers have to know where to look. Here are the companies urgently and actively hiring today:
Who's Hiring at Recruiter.com?
Mortgage lenders

are making a major push for underwriters, processors, and closers/funders on our platform right now. Salaries range from $42,000 to $130,000, depending on role and qualifications. Interested candidates can head

here

to learn more.
Healthcare organizations are actively hiring, with roughly 34 percent of the new jobs added to the Recruiter.com Job Market Platform being in the healthcare space. Common open roles include registered nurses, nurse practitioners, travel acute care nurses, medical coders, lab support, and more.
Recruiters, want to earn money by helping us fill these open roles? Head over to the Recruiter.com Job Market Platform today.
Employers, get help filling your roles with Recruiter.com, leveraging the power of 27,000 recruiters and AI job matching. Learn more today.
Who's Hiring Across the Country?
Where Else to Look:
Indeed has created a list of 14 companies hiring now, based on data from its platform.
LinkedIn maintains a regularly updated list of actively hiring companies.
JobScan runs

a continuously updated list

of companies hiring right now. It covers a lot of smaller companies, which tend to be absent from the lists put out by the bigger platforms.