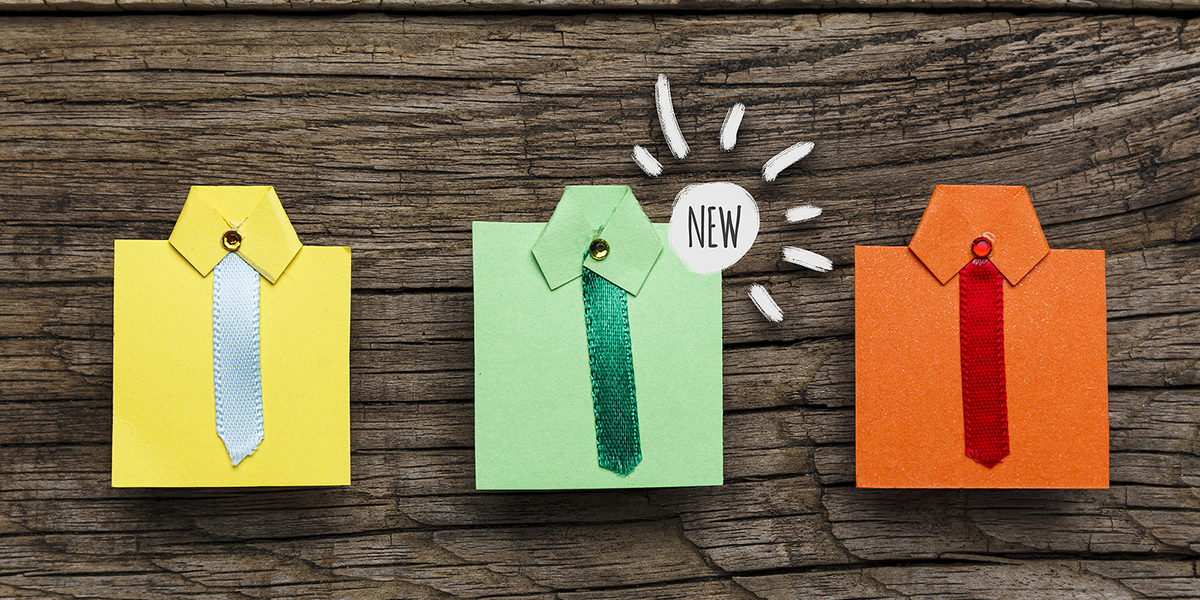 The job market is still recovering from COVID-19, but there are plenty of opportunities out there across a wide variety of industries and roles. That's especially true now, as seasonal hiring efforts ramp up for the holidays. Here are the companies urgently and actively hiring today:
Who's Hiring at Recruiter.com?
Mortgage lenders

are making a major push for underwriters, processors, and closers/funders on our platform right now. Salaries range from $42,000 to $130,000, depending on role and qualifications. Interested candidates can head

here

to learn more.
Healthcare organizations are actively hiring, with roughly 34 percent of the new jobs added to the Recruiter.com Job Market Platform being in the healthcare space. Common open roles include registered nurses, nurse practitioners, travel acute care nurses, medical coders, lab support, and more.
Recruiters, want to earn money by helping us fill these open roles? Head over to the Recruiter.com Job Market Platform today.
Employers, get help filling your roles with Recruiter.com, leveraging the power of 27,000 recruiters and AI job matching. Learn more today.
Who's Hiring Across the Country?
Target: The retail giant has plans to hire more than 130,000 people for seasonal roles, according to LinkedIn.
Amazon: The eCommerce company hasn't stopped hiring since the onset of COVID, and it's aiming for 100,000 additional hires right now, according to LinkedIn.
Dollar General: The budget retail outlet is hiring for more than 70,000 open roles, including sales associates and store managers, according to Indeed.
National Security Agency: The government agency is going on a bit of a hiring spree, according to Monster, looking for systems analysts, support specialists, and even some cryptography experts.
UPS and FedEx: Shipping is hot during the holidays, and the two companies are aiming to hire a combined 170,000 people, according to LinkedIn.
Accenture: The professional services firm is hiring for 3,500 jobs, including software engineers and customer service agents, according to Indeed.
Intuit: The financial software company is hiring tax accountants, bookkeepers, and other roles, according to Indeed.
Enjoy: The mobile retail store hired more than 1,200 employees this year, and it plans to hire 1000 more in 2021 — including at least 150 by December 31, 2020. The company is mainly hiring Enjoy Experts, who operate mobile retail stores in cities across North America, the UK, and Canada.
Antonline: The Atlanta-based online reseller of gaming and computer equipment recently announced a hiring push for more than 100 roles, including, warehouse associates, developers, and dispute specialists.
Achieve Test Prep: FlexJobs reports the academic support organization is hiring for remote roles, including marketing and customer service jobs.
Who Else Is Hiring?