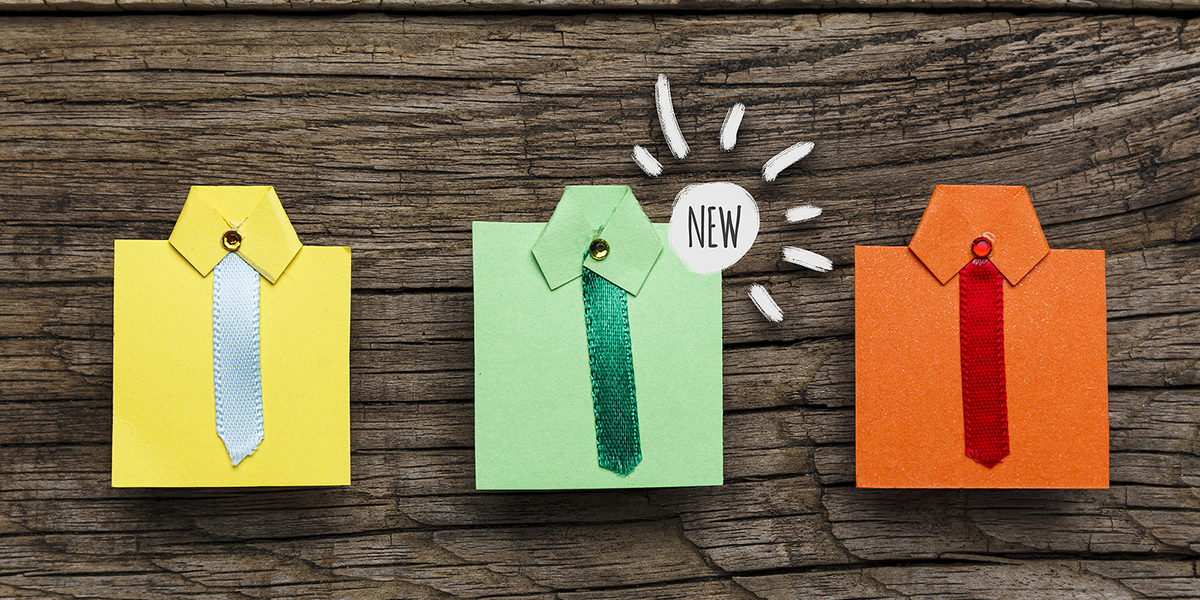 The job market is still recovering from COVID-19, but there are plenty of opportunities out there across a wide variety of industries and roles. Here are the companies urgently and actively hiring right now:
Who's Hiring at Recruiter.com?
Mortgage lenders

are making a major push for underwriters, processors, and closers/funders on our platform right now. Salaries range from $42,000 to $130,000, depending on role and qualifications. Interested candidates can head

here

to learn more.
Healthcare organizations are actively hiring, with roughly 34 percent of the new jobs added to the Recruiter.com Job Market Platform being in the healthcare space. Common open roles include registered nurses, nurse practitioners, travel acute care nurses, medical coders, lab support, and more.
Recruiters, want to earn money by helping us fill these open roles? Head over to the Recruiter.com Job Market Platform today.
Employers, get help filling your roles with Recruiter.com, leveraging the power of 27,000 recruiters and AI job matching. Learn more today.
Who's Hiring Across the Country?
Amazon: The tech giant has been hiring virtually non-stop throughout the pandemic, and it doesn't look to be slowing down any time soon.

Indeed reports

Amazon has 405,600 job postings for roles like warehouse worker, area manager, and shopper team member.
The Home Depot:

LinkedIn reports

the hardware chain is hiring for more than 20,000 roles. A wide variety of jobs are open, from cashier to copywriter to UX researcher.
CVS Health: The pharmacy chain is specifically in need of warehouse workers and customer service representatives, according to Indeed.
Citi: The bank needs creative directors, compliance officers, and IF specialists, according to LinkedIn.
Harry & David:

FlexJobs reports

the food and gift retailer is making a major seasonal push for remote call center roles.
SenText:

Monster reports

the mobile marketing solution needs to fill a wide array of sales roles.
Two Men and a Truck: The moving company needs movers in nearly every state in the US right now. (

Credit to JobScan

for sourcing this one.)
AutoZone: The automotive goods chain needs content specialists, credit card analysts, and retail associates, according to LinkedIn.
Accenture: The professional services firm is hiring roughly 2,000 people, according to Indeed, for roles including project manager and virtual customer service agent.
ADP: Monster reports that the HR management software and services company is hiring app developers, HR business advisors, and district managers.
Who Else Is Hiring?