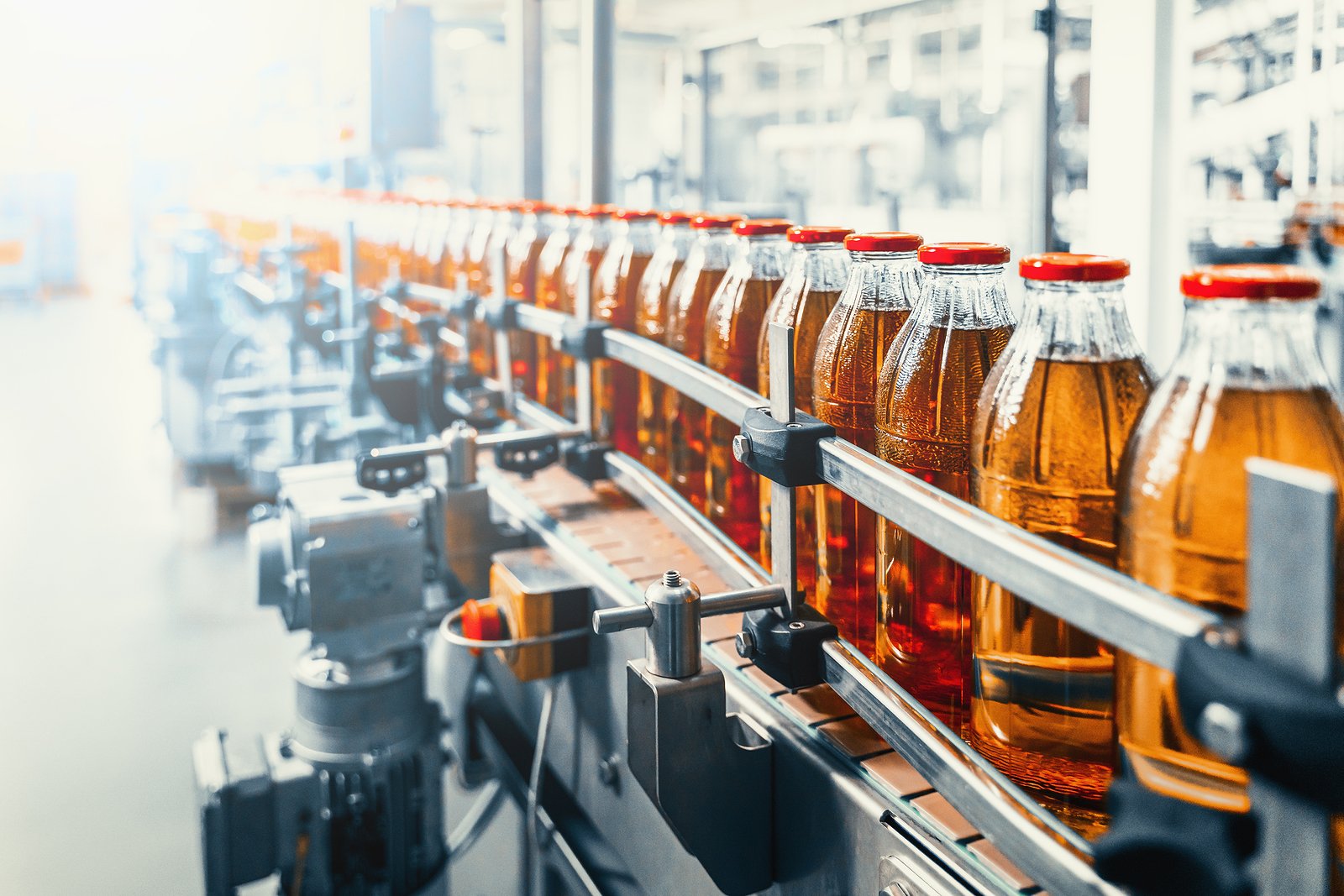 Recruiting Case Study: Recruiters on Demand
Client: Leading multi-state beverage distributor and producer
Talent Demand: Client used a mix of internal and external recruiting strategies, including in-house recruiting staff and software, and vendor relationships. A series of acquisitions created disparate software, recruitment strategies, priorities, and physical locations, which led them to seek innovative recruiting solutions to assist with hiring demand during a critical period of corporate growth.
Types of Positions: The Recruiter.com Recruiters on Demand team immediately embedded themselves deeply within the recruitment process and developed strong relationships with the primary stakeholders and hiring managers. They quickly became a strategic part of the client's overall talent acquisition process, handling all types of positions, including senior management roles.
Recruiting Solution: Recruiter.com supplied and supervised a virtual team of up to five professional recruiters, led by a Recruiter.com Talent Delivery engagement manager. Using the client's own applicant tracking system and working in tandem with the in-house recruitment personnel, the team designed and implemented a sophisticated recruitment workflow and managing the entire recruitment life-cycle, from sourcing and initial pre-screening to shepherding candidates through the interview process.
Result: Recruiter.com became a unique and strategic resource for the client, working closely with them for over a year and placing over two hundred new staff members. Recruiter.com continues to be deeply embedded in the client's internal talent acquisition team and a trusted partner for many hiring managers at the company.
Creating Rapid Response within Internal Talent Acquisition
Many larger organizations, such as this client in the beverage industry, have developed advanced internal talent acquisition strategies. Borrowing ideas, processes and personnel from executive search firms and professional recruitment process outsourcers, the client had an admirably well-thought out talent acquisition process. Advanced internal talent departments, viewed now as a strategic corporate resources, has become somewhat of the norm within the Fortune 500.
However, even the most well-managed talent acquisition departments face challenges. The level of recruitment personnel inside a corporation can be said to be a forward looking indicator of the company's plan for expansion. Getting that number correct and stable is uniquely complex, as demand for the recruitment function changes rapidly. Recruiter.com's Recruiters on Demand solution works to help employers flex their internal talent acquisition teams up and down according to demand, creating a responsive center of service excellence always maintained at the correct cost and resource level for the current hiring environment.
----
If your organization would like to hire recruiters on a flexible basis to meet current or expected hiring demand, Recruiter.com has the expertise and network to deliver an exceptional recruiting solution.
Contact Recruiter.com to learn more about Recruiters on Demand