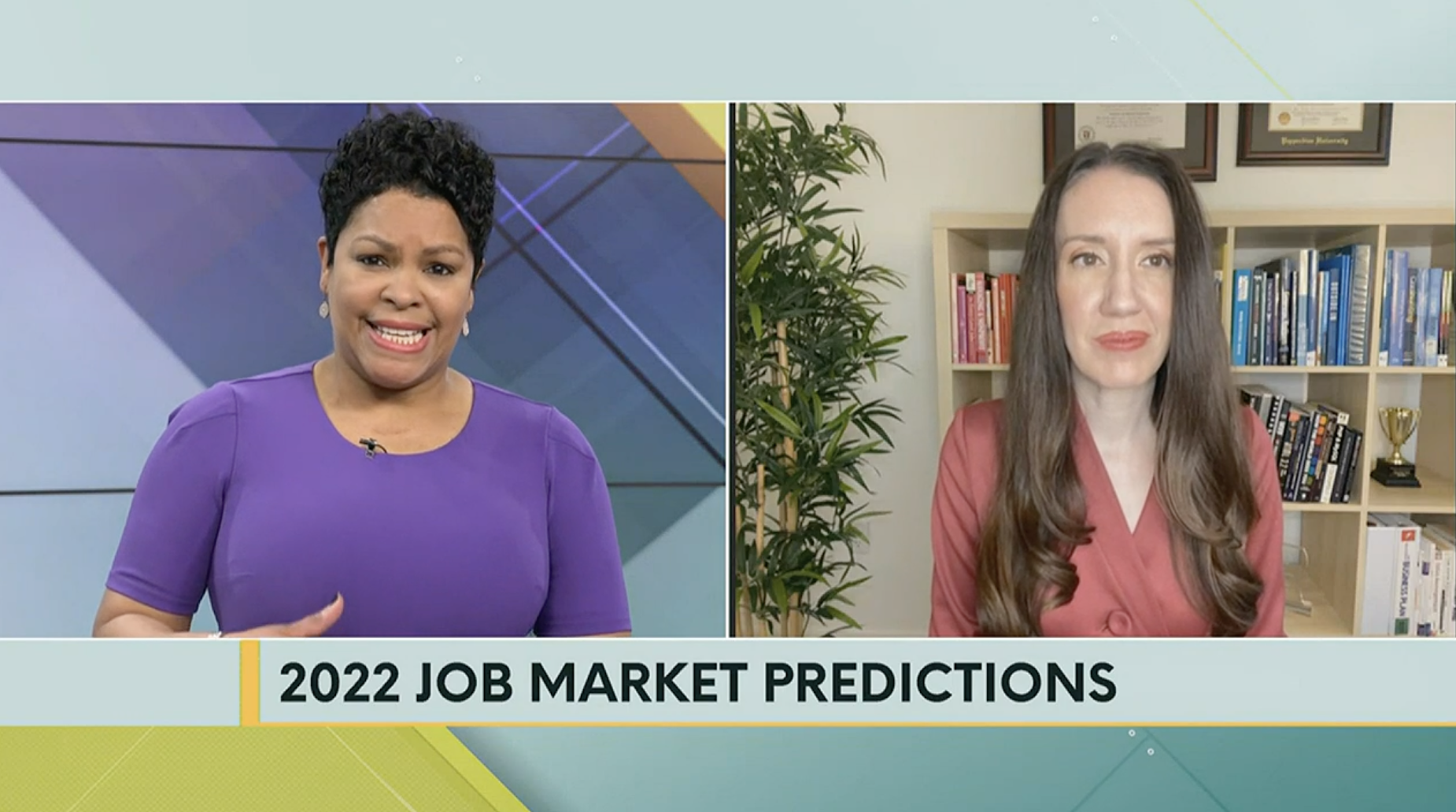 Recruiter.com's Vice President of Marketing, Angela Copeland, joined Bluff City Life to discuss 2022 job market predictions. Copeland touched on the demand for work-life balance, the focus on diversity, and the current employees market.
"It's the time to really look for what you want if you've been thinking about trying something new. Employers are becoming more flexible and letting you do something a little different than what you've done in the past because they're having trouble finding workers," said Copeland.
Copeland also discussed how working from home is now the new normal.
"There are actually two entire classes of college graduates who are out in the world working who have never worked in an office, companies are letting go of their buildings - they're not renting as often - and if you want to work from home, it absolutely is an option in a way it's never been before," she said.
The full episode can be found here.