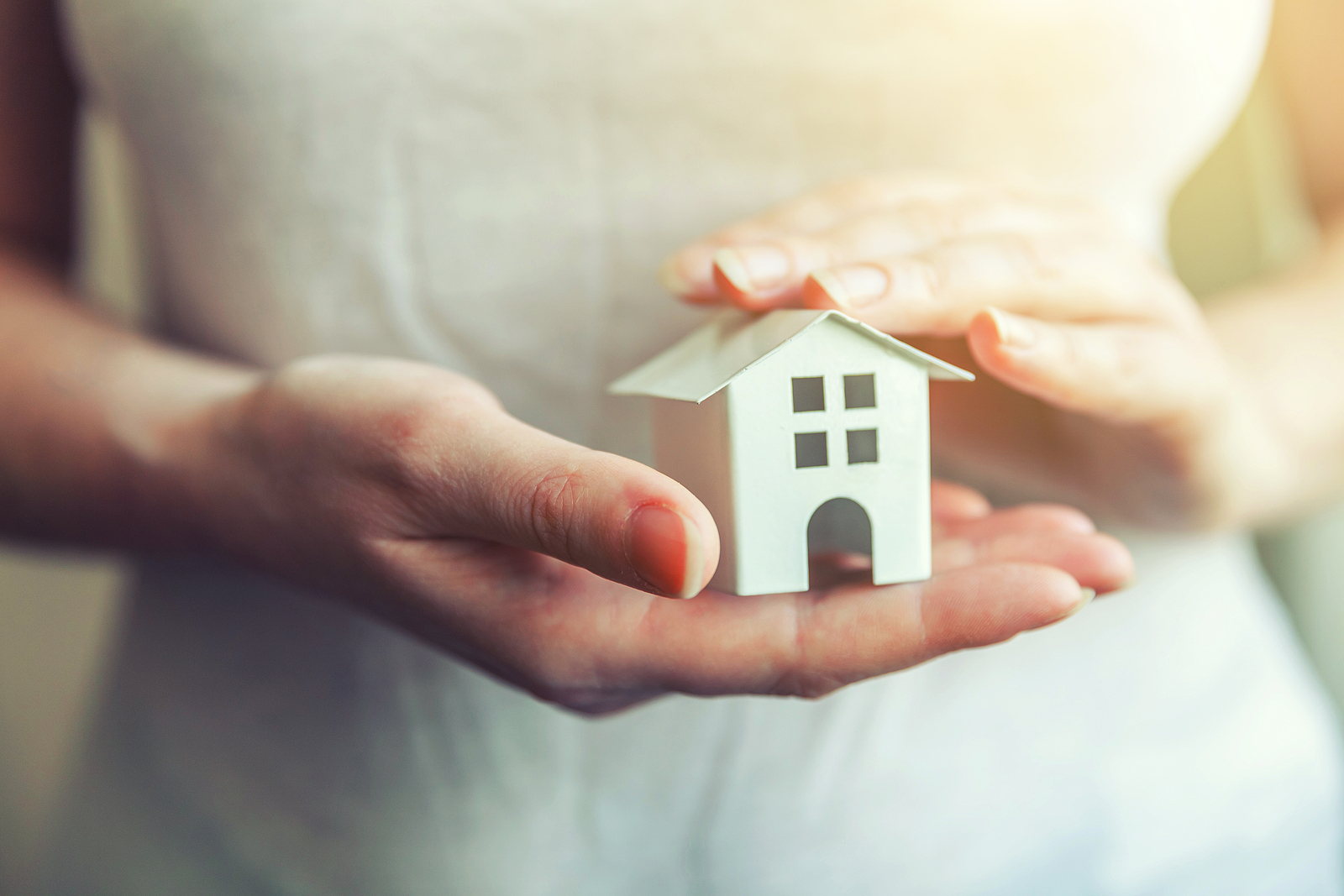 Every week, Recruiter.com throws the spotlight on one of the exciting organizations leveraging our network of 26,000+ small and independent recruiters to find the talent they need.
The Client

:

A leading digital mortgage lender that aims to make the home-buying process a lot simpler with innovative tech and great customer service.



Our Client of the Week knows that home finance has been stuck in the past for far too long. For the average consumer, getting a mortgage often means slogging through a confusing and downright disheartening process of paperwork, appointments, and mounting fees. Our Client of the Week is changing that by marrying innovative, efficient tech with passionate mortgage underwriters and a customer-first mindset. As a result, our Client of the Week is funding a billion dollars in mortgage loans on a monthly basis, cutting average closing times, and on track to become a unicorn company.
The Jobs:
Our Client of the Week is hiring 40-50 remote mortgage underwriters every month with the help of Recruiter.com's expansive network of small and independent recruiters.
The Client seeks professionals with 3-5+ years of front-end mortgage underwriting experience who work well with teams and feel driven to build something new. With great perks, highly competitive compensation, and a culture that values inclusion and curiosity, it's not hard to get top mortgage underwriting talent interested in the Client's roles. Take a look at a few of these benefits:
Competitive guaranteed compensation packages, including a bonus structure based on productivity over hours worked
Remote positions allow for better overall work/life balance — plus, the Client's tech and teams automate much of the mortgage process, allowing underwriters to spend less time on busy work and more time on the things that matter
The chance to work for a company at the forefront of reinventing the mortgage industry
The company is growing quickly, and that means plenty of professional growth opportunities for new hires as well
Recruiters, want to earn money by helping our Client of the Week fill open roles? Head over to the Recruiter.com Job Market Platform today.
Employers, get help filling your roles with Recruiter.com, leveraging the power of 26,000 recruiters and AI job matching. Learn more today.