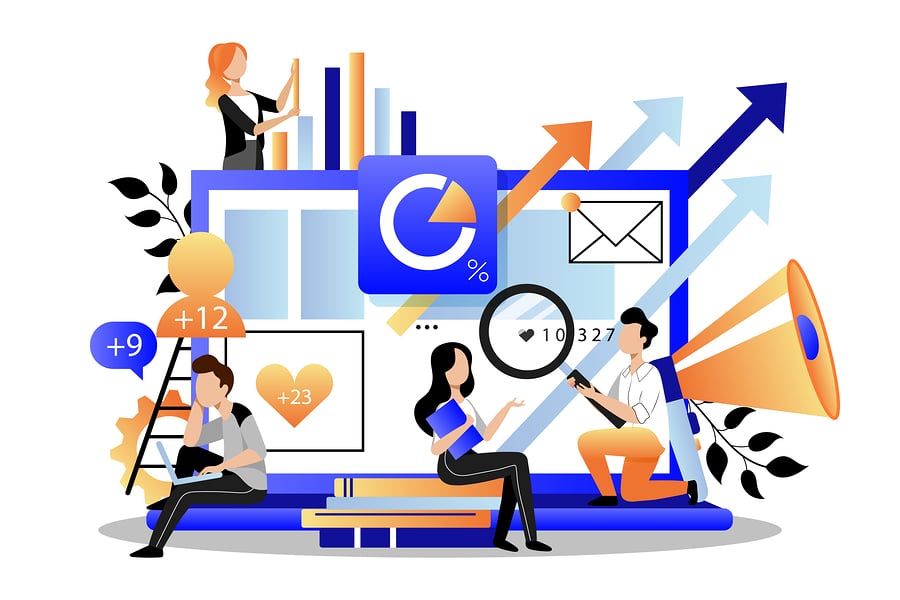 May's Recruiter Index report was featured live on CNBC - we're now updating the Recruiter Index for June. Recruiters and talent acquisition professionals, please take our quick, anonymous survey to update your expectations for job requirements and hiring demand.

We're offering $10 gift cards for the first 500 qualified respondents - please be sure to enter your email so that we can send it to you.

Take the June Recruiter Index survey

The results of the report received significant media attention, and we look forward to showcasing the results once again.

We look forward to hearing from you, and thank you for your participation!