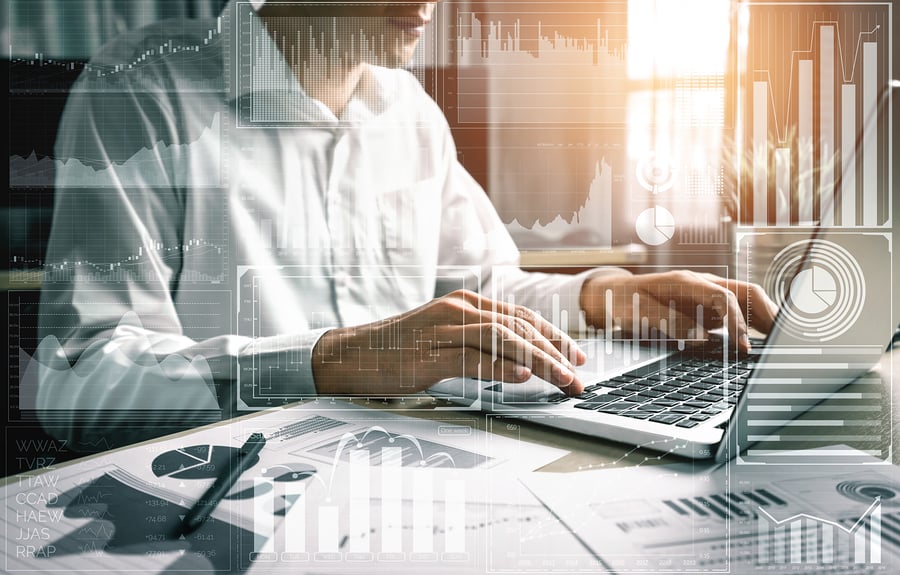 On May 8th, Recruiter.com Group, Inc. was proud to file our annual report. We encourage all of our stakeholders to review our 10K document to learn more about our company. In conjunction with our 10K filing, we would like to include the following letter from our CEO, Miles Jennings.
Letter To Our Shareholders
2019 was a transformative year for Recruiter.com Group, Inc. We exited 2019 with an innovative, fully-developed technology platform in production, with over 20,000 registered recruiters in our network. In 2019, we also successfully integrated and grew the clients, teams, and technology from our merger with Recruiter.com, Inc., and the acquisition of certain assets from Genesys Talent, LLC.
2019 was a year of growth: we grew our revenue by 623%. Recruiter.com became an operational platform-driven company, servicing national name-brand clients. We also rapidly grew our network of small and independent recruiters, driving our members to over 23,000. Within our products, we launched the Recruiters on Demand solution offering. Recruiters on Demand lays the groundwork for no-touch revenue for the company - a scalable approach to recruiter hiring that stands to revolutionize sourcing and screening.
2019 was also a year of technology innovation. We successfully paired Artificial Intelligence matched candidates with jobs at scale, achieving exceptional results for our clients. We launched automated candidate submissions for our recruiters and announced technology integrations with SAP. Our team coalesced around a product roadmap that will build Recruiter.com into a fully AI-driven talent marketplace, with dynamic video-based hiring empowering an entire generation of recruiting professionals and gig workers.
Our vision, to connect people with opportunity, is especially relevant and essential for today's job market, which has been impacted by the COVID-19 pandemic. Our staff and company culture is inspired and motivated to help, and galvanized around the idea of getting America working again.
Now is our time. Recruiter.com stands to benefit as 298,062 employment industry staffers turn online and shift to the gig economy. By 2027, more than 50% more of the US workforce will participate in the gig economy. What's more, the impact of COVID-19 on the job market will further accelerate this trend.
Overall, we are highly optimistic, and our recruiter members seem to be as well. We surveyed our recruiter members to form the Recruiter Index report, and over 38% of surveyed recruiters expect to see increases in job requirements within 90 days, and over 22% expect those results to start in as little as 30 days.
As 30 million people to get back to work, we believe Recruiter.com will be exceptionally well-positioned to play an important role. The alignment between our brand and mission with the current and urgent economic needs creates an incredible and timely opportunity for the company. Our story will be one of helping – building a platform that allows people to develop independent earnings for themselves and their families while connecting others with job opportunities. We are inspired every day by this narrative.
None of this could have happened without the dedication of our growing team of exceptional employees; we thank them in particular for making Recruiter.com's achievements possible. As we move into 2020, our strategy remains the same. For our network, we will continue to build great products that bring value to their work and economic opportunity to their lives. For our clients, we will continue to drive innovative, efficient recruiting solutions to help hire the next generation of talent.
Last but not least, we want to thank our shareholders, for being part of this journey with us. We remain committed to providing strong returns for our investors while we continually improve our communications and transparency. We are looking forward to another great year of growth, innovation, and continued success.
Sincerely,
Miles Jennings
Founder and CEO
Recruiter.com Group, Inc.