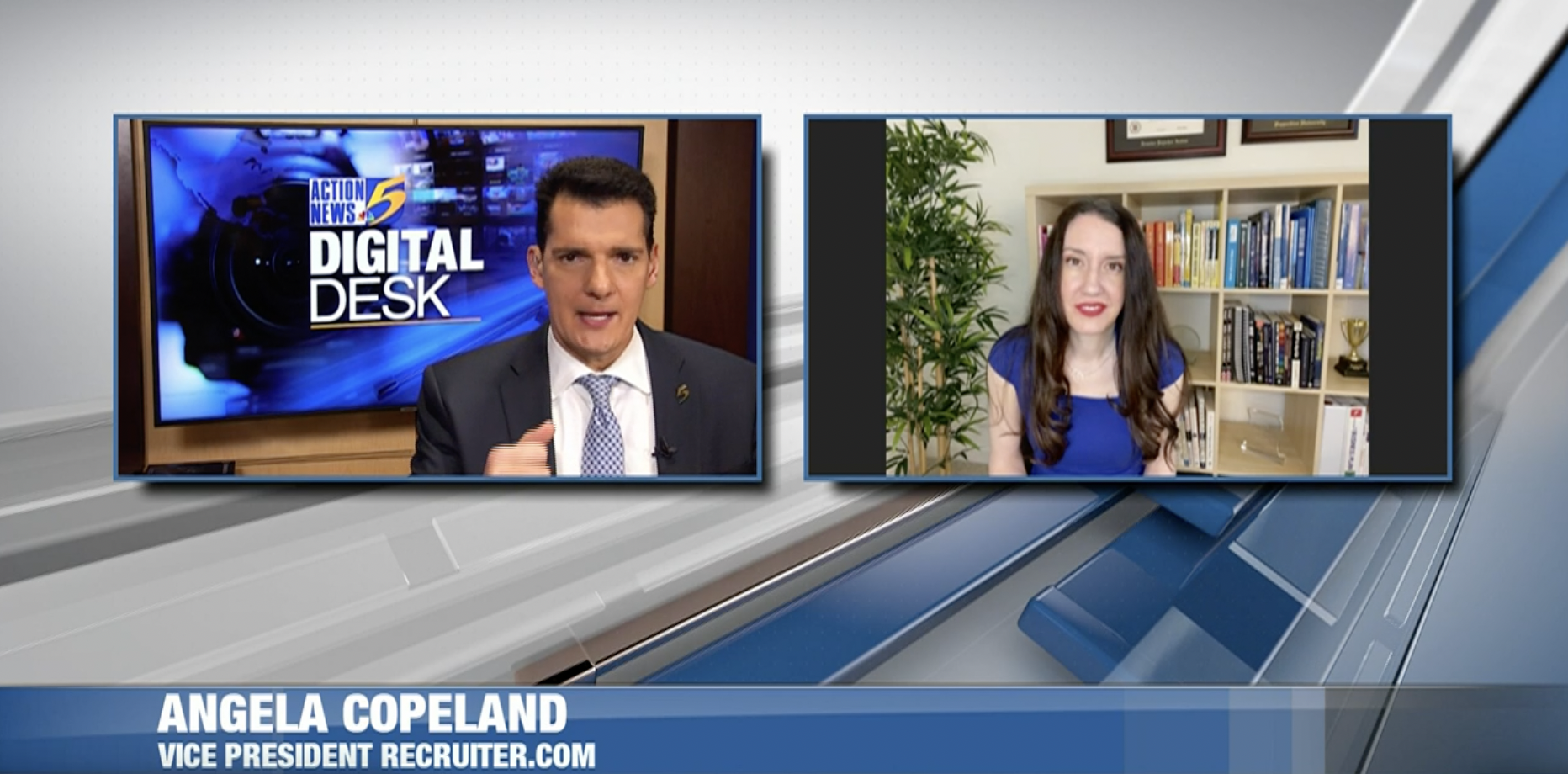 Recruiter.com's Vice President Angela Copeland spoke to Action News 5 about how to approach your boss about a pay raise.
"You know, before you have the conversation with your boss, I think you kind of have to have a conversation with yourself and I'd say start really by evaluating your risk tolerance because this is a conversation that can be risky," Copeland said.
Copeland says that preparation for this conversation is key. Employees should take a look at available information online about salary ranges in order to have research backing up what they think is reasonable.
The full interview can be found here.