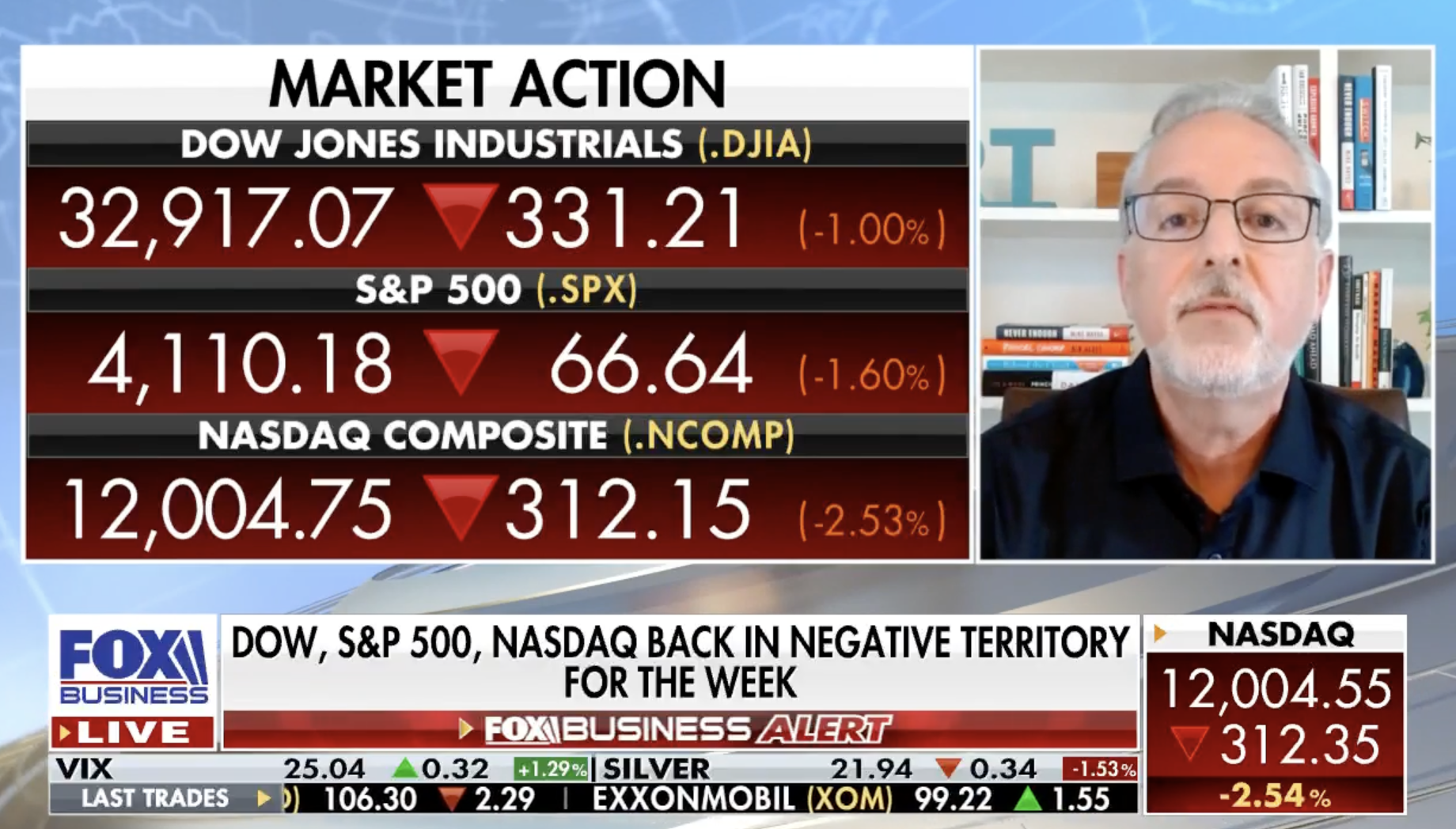 Recruiter.com's CEO, Evan Sohn, spoke with Fox Business regarding the current state of the economy and its impact on hiring.
"A couple of months ago companies were stocking up, overhiring employees and I think a lot of the sell-off of the supply chain of talent is really from overhiring," said Sohn.
Sohn went on to discuss the impact inflation can have on small businesses as well as hiring trends Recruiter.com is seeing such as companies hiring from anywhere.
"The labor shortage and the looming recession are going to make companies think about hiring talent in other places," said Sohn, "We hear a lot about work from anywhere and we predicted months ago the morphing into hire from anywhere."
The full clip can be found here.