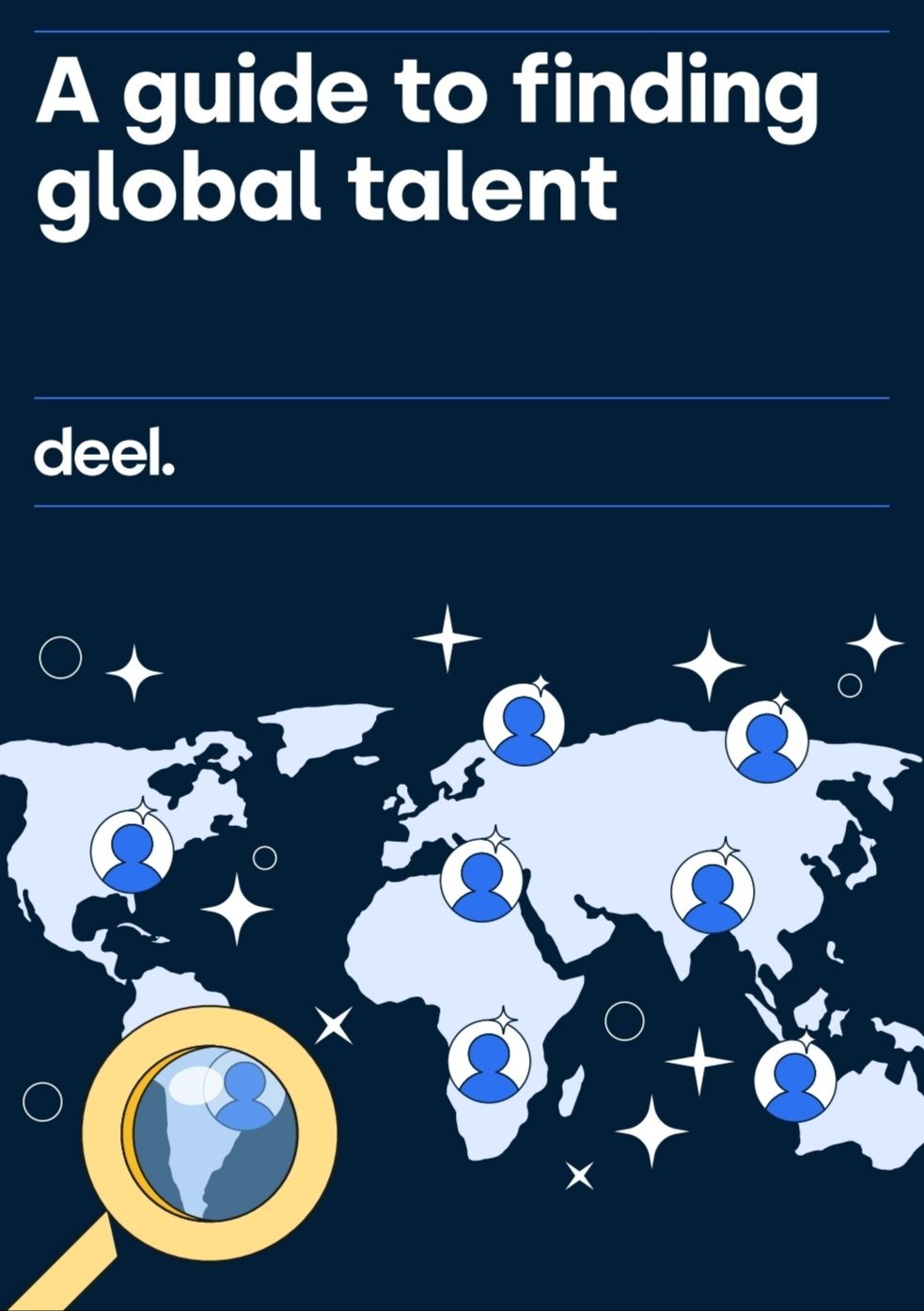 Attracting top talent is crucial for any organization's success, but the global talent pool can be overwhelming. With so many options, finding the right candidate can become a time-consuming and endless process. However, by implementing effective strategies, such as employer branding and building talent hubs, the recruitment process can become more efficient and attract the right talent.

A new eBook, "A Guide to Finding Global Talent," is now available from our partner, Deel, to help organizations streamline recruitment efforts. This guide provides valuable insights into narrowing down your search for the right talent and discovering the most fruitful talent hubs worldwide.

The eBook covers strategies for improving your recruitment process and attracting top talent. It offers practical advice on global resourcing and how to search for the right candidate efficiently. The guide also highlights some of the most promising talent hubs worldwide, giving organizations a better understanding of where to look for the talent they need.

Whether you're a small startup or a large corporation, this eBook is a must-read for anyone looking to improve the efficiency of their recruitment efforts. By applying the strategies outlined in the guide, organizations can reduce their time to hire and attract top talent from around the world.

Don't miss this opportunity to improve your recruitment process and find the best global talent. Download your free copy of "A Guide to Finding Global Talent" today and start your talent hunt now!